HOW IT ALL BEGAN…
Elshadai Child Development started with a discontent and holy calling of one Ethiopian woman, Adanech Janka, living in the outskirts of Addis Ababa, Ethiopia. She knew many children living around her were not attending school and were falling victim to generational poverty. Feeling compelled to help in some way, she began sponsoring several children in her community to attend school.
The more she helped, the more she realized how great the need was. In 2008, Lisa Simon heard about Adanech's work during a short-term mission trip to Ethiopia. After spending several months as a volunteer with the children, Lisa shared Adanech's passion to help these children and began looking for people interested in sponsoring children in need.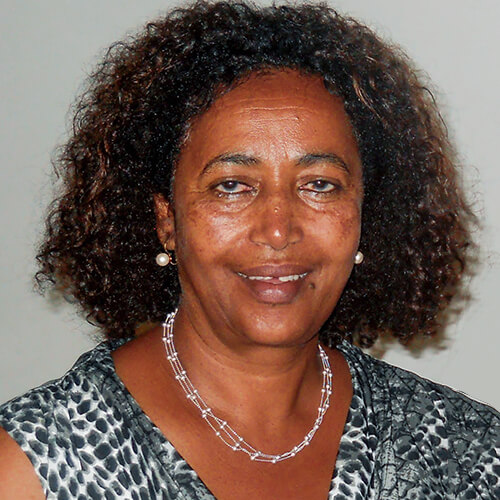 ADANECH JANKA
"We would like to thank donors and sponsors. Thank you for supporting our children in so many ways. We are grateful for the support these children have received and for the positive changes we have seen in their lives. May our Heavenly Father bless you. I want to tell you that the children you support also pray for you and are grateful for all you do."
Founder & Executive Director, Elshadai ET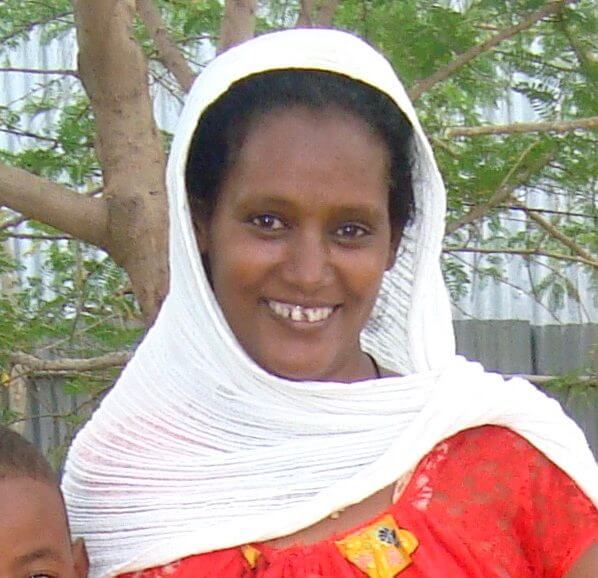 MULU BERHE
"My name is Mulu Berhe. I am the mother of two children who are sponsored in this organization. Their names are Kalab and Hailab. I am indebted to Elshadai. This organization has relieved a huge burden from me. I couldn't have sent my children to school had it not been for Elshadai."
Parent Of Sponsored Children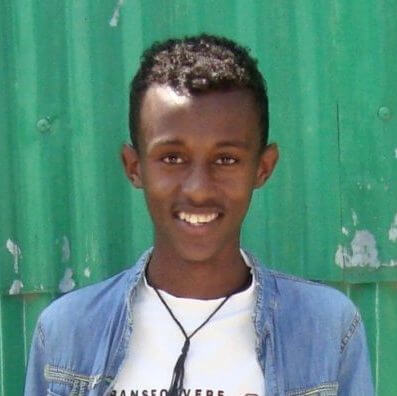 MINTESINOT HONJA
"I have learned a lot from the summer computer class. Before I took the class, I didn't have any computer knowledge whatsoever. We learned how to use Microsoft Word and Excel. Now we are learning how to use Publisher; this is what you use to design cards and certificates. I have gained basic computer knowledge and would like to thank my sponsor and Elshadai for this opportunity."
Sponsored Child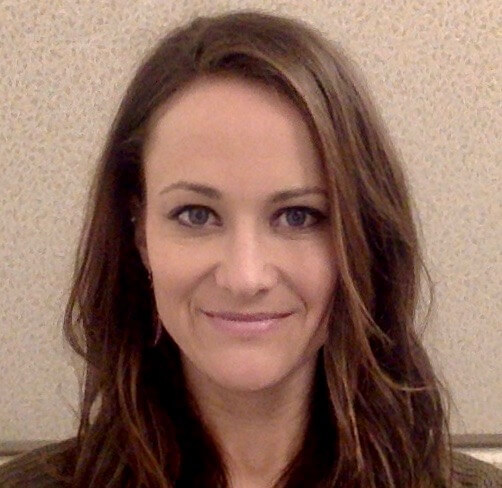 Lisa Simon
Executive Director
Elshadai US Inc.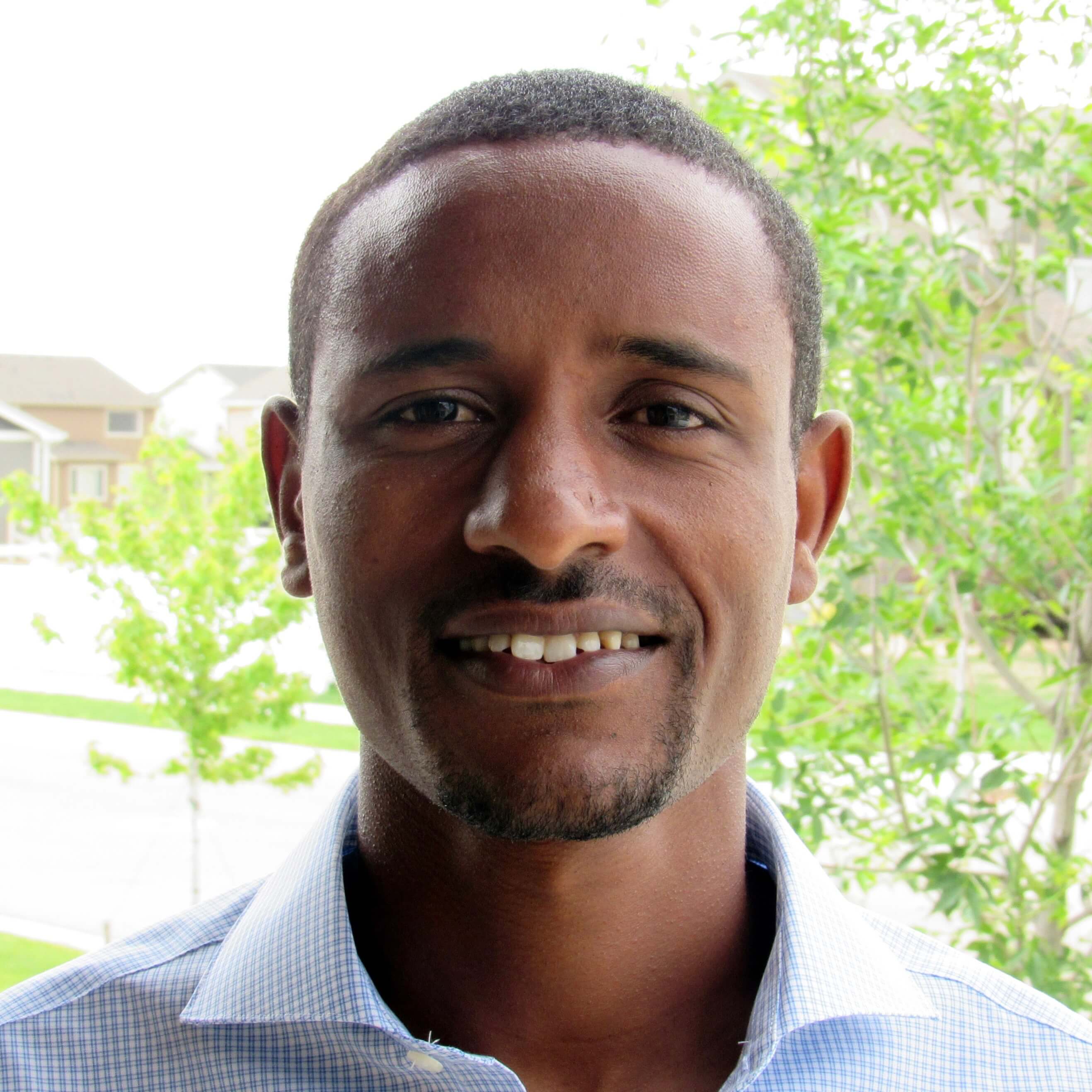 ATKELTSION SIMON
Executive Director
Elshadai US Inc.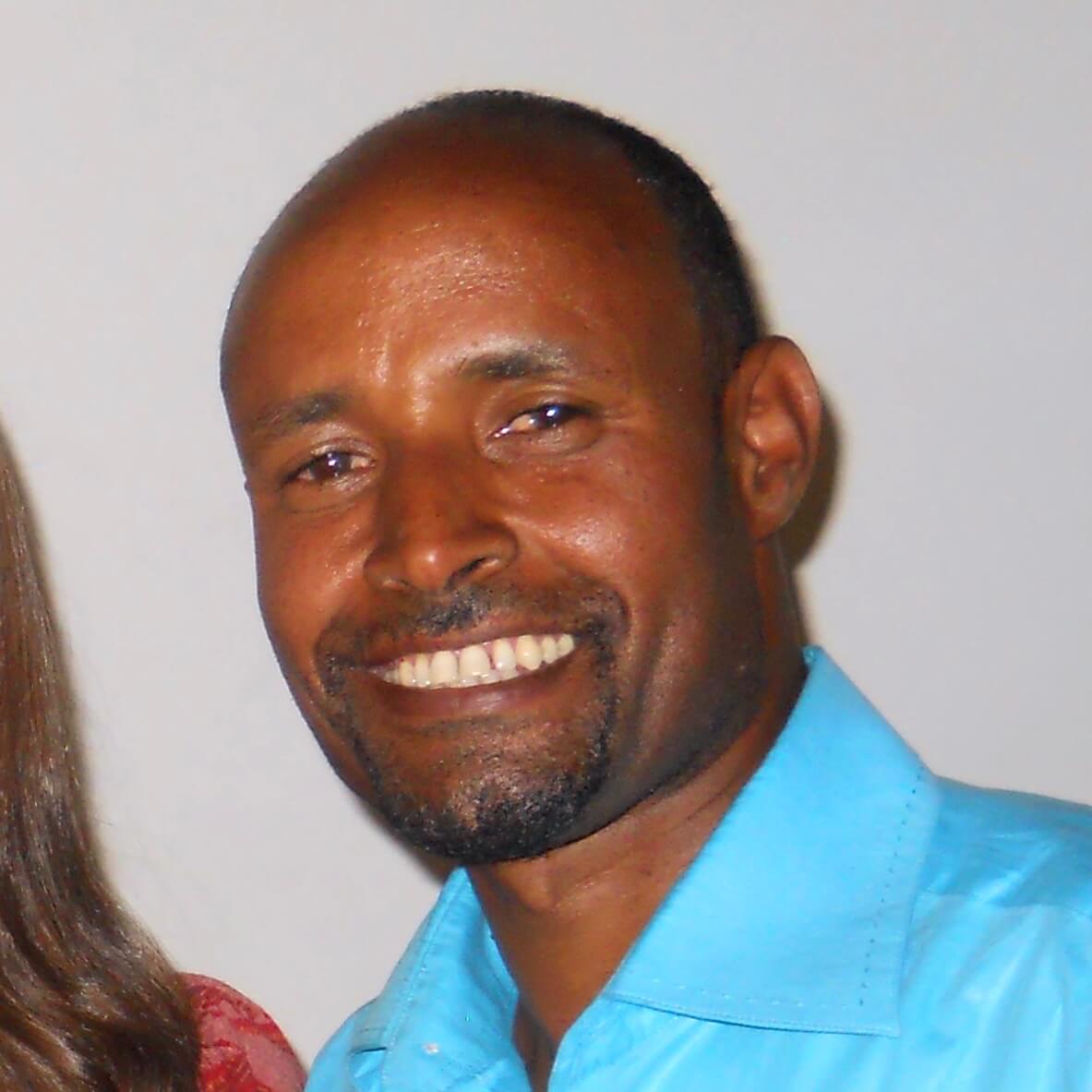 WASIE ABDELLA
Program Facilitator
Elshadai ET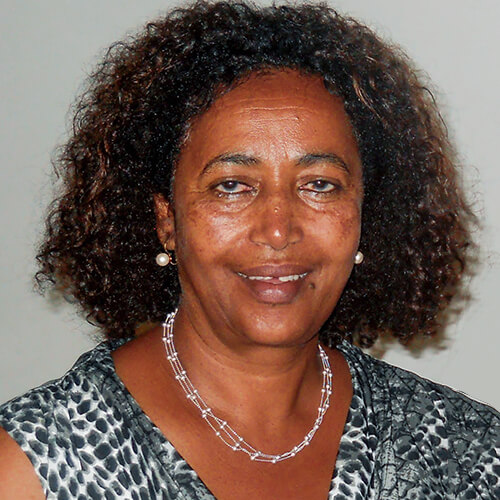 ADANECH JANKA
Executive Director
Elshadai ET