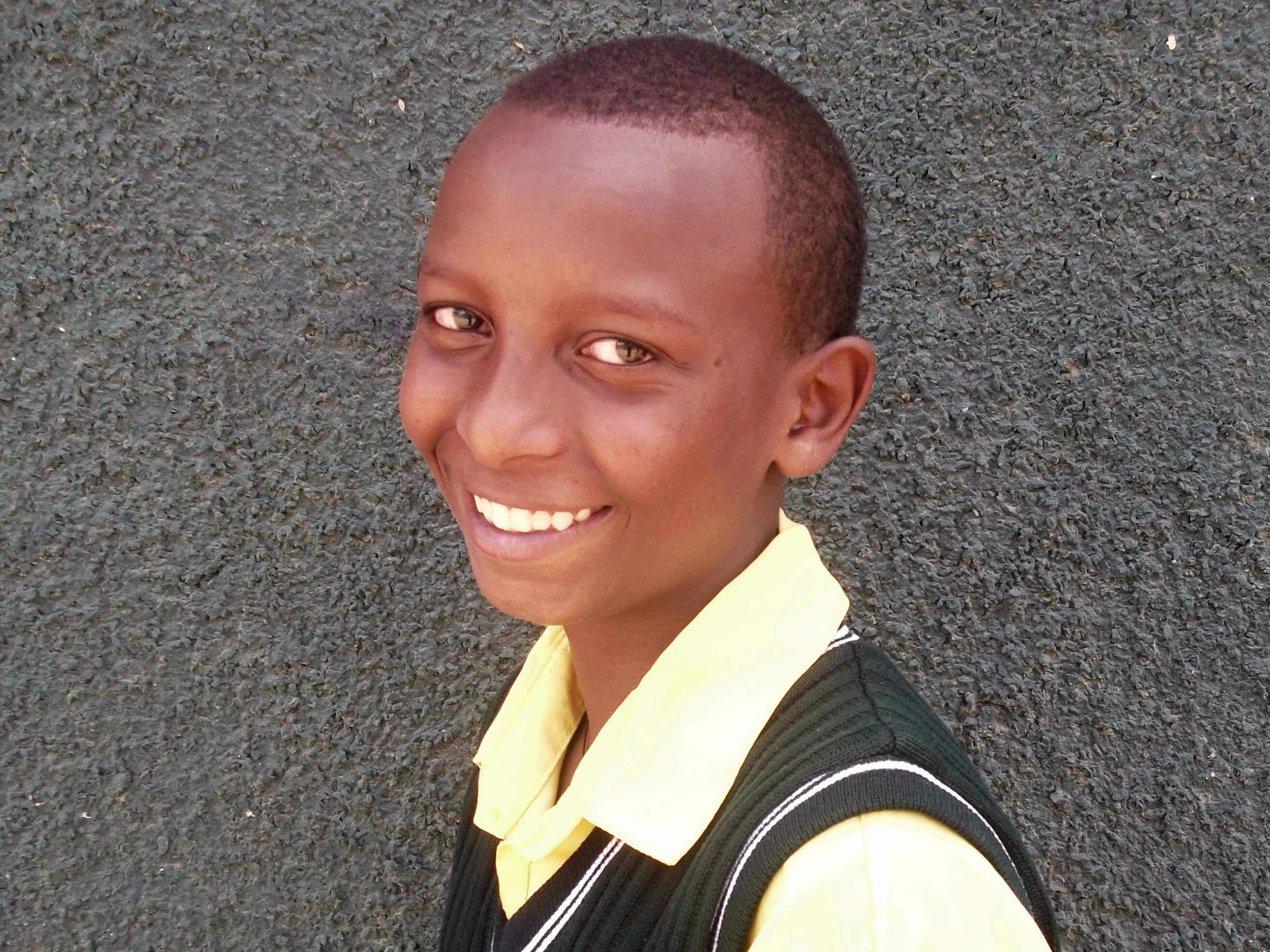 Abraham Kumella
My name is Abraham Kumella. I am in 7th grade and live with my parents and siblings. I have been sponsored for almost a year and a half.
Before Elshadai, my family and I passed through many hardships. My father worked very hard to provide for our family. Unfortunately, he developed an eye disease and could no longer do his job well so he lost his job.
My mother was not able to work because she was diabetic and suffered from bad knees so there was no income for our family. After I got registered in Elshadai, they helped me continue my education by providing school supplies, school fee, lunch, and a school uniform. That alleviated a lot of my family's burden.
I also began attending a weekly Bible class. From the story of Job, I learned about enduring through difficult times. Job lost everything he had but said, "Should we accept only good things from the hand of God and never anything bad?"
I have learned from God's word about how much He loves me and that I should love others as well. I am growing in loving others. El Shadai also helped me to make friends.
I got closer to other children through sports, learning new songs, and putting on plays and reciting poems for holidays.
The nutritious food I get helps me be healthy and strong and whenever I get sick, I can go see a doctor.
I would like to thank the almighty God first, then my gratitude goes to my sponsors Travis and Heidi Davis. I am very grateful for ECDO. Thank you.